Human Asset provides innovative services and products in Training, HR Consulting and Technology Solutions, in HR and Training, internationally.
Our vision is our services and products to become a real tool in the hands of our clients to enhance and develop their human 'assets', for the common benefit.
The main business areas are: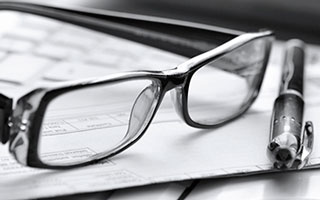 Training
Project Management Series of Workshops: Project Management Professional (PMP®) Preparation Courses, MS Project Certification Preparation, RMP-PMI® Risk Management Preparation Courses.
Soft Skills & Train the Trainer Series of Workshops: Leadership, Negotiations, Competency Based HR Management Workshop, Sales and Customer Service, Train the Trainers Basic Workshop, Advanced Train the Trainer (Based on Competency Modelling), Train The Training Manager, Train the e-learning Trainer, Train the Instructional Designer, Blended Learning Program Designing.
Consulting
Human Resources Consultancy: Recruitment Services, Integrated Competency Based Recruitment and Assessment Systems, Job Specific Custom Psychometric Testing, Career Guidance System.
Training and Development Consultancy: Defining Training Strategy, Training Needs Analysis, Instructional Design, Training Evaluation (ROI).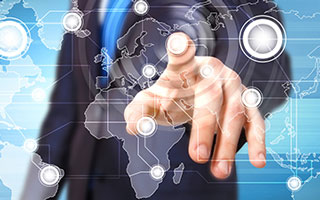 Solutions
HR Mentor: a unique fully automated HR System that combines a Job Analysis and Design module with Competency Modelling, a Custom Psychometric Test Expert System and a powerful Report Generator Module (Job match, Comparative, Training and Development Report).
ementoria: a total low cost solution that efficiently manages a complete range of Blended Learning sub-systems, including Asynchronous e-learning (LMS), Synchronous e-learning (Web meeting), Social Networking (video learning community, micro blogging, bookmarking, forum etc) supporting Learning in the organization, e-Portfolio Systems and Career Offices.
E-learning content: custom e-learning Training Material, multimedia and interactive, (SCORM, IMS) for e-learning Training Programs.