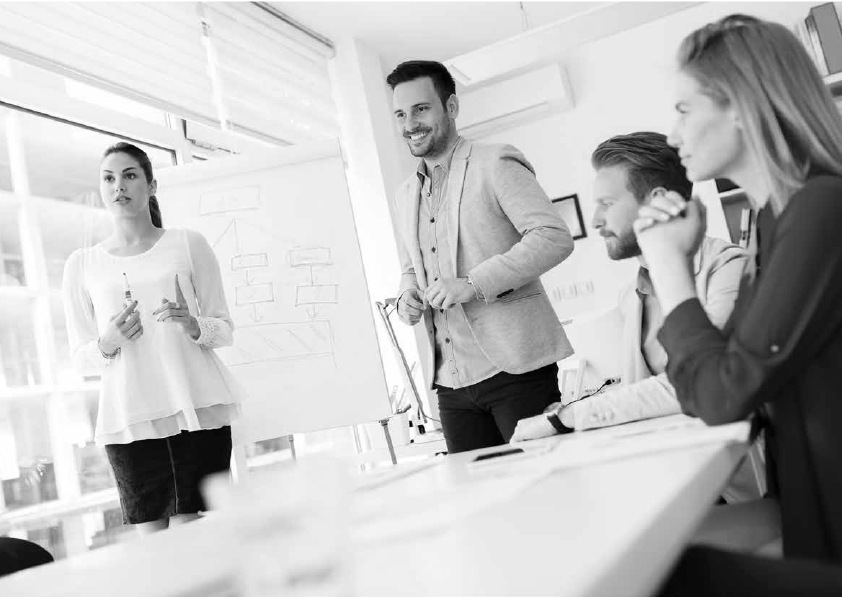 Your people undoubtedly have untapped potential to grow. Let us help them discover the knowledge, acquire the skills and receive the roadmap to reach their professional aspirations, in alignment with your company's vision and goals.
Our mission is to help people and companies reach their potential and grow, by providing interactive, hands-on and innovative learning experiences.
The guiding principles behind our in-house Human Asset® training programmes are:
Extensive, ongoing research into international and local Learning and Development trends
In-depth understanding of your business environment and strategic training needs or challenges, leading to tailored, focused and fully-adapted training programmes and learning initiatives
A holistic Learning and Development approach, combining well-designed learning plans, as well as a Blended Approach methodology, including: classroom training workshops, e-Learning, Learning Projects @ work, learning assignments and coaching
Highly interactive learning experiences based on cutting-edge neuroscience, ensuring high motivation, active participation and maximum engagement
Learn more about our in-house Human Asset® training programmes and design your people developmental journey with us!