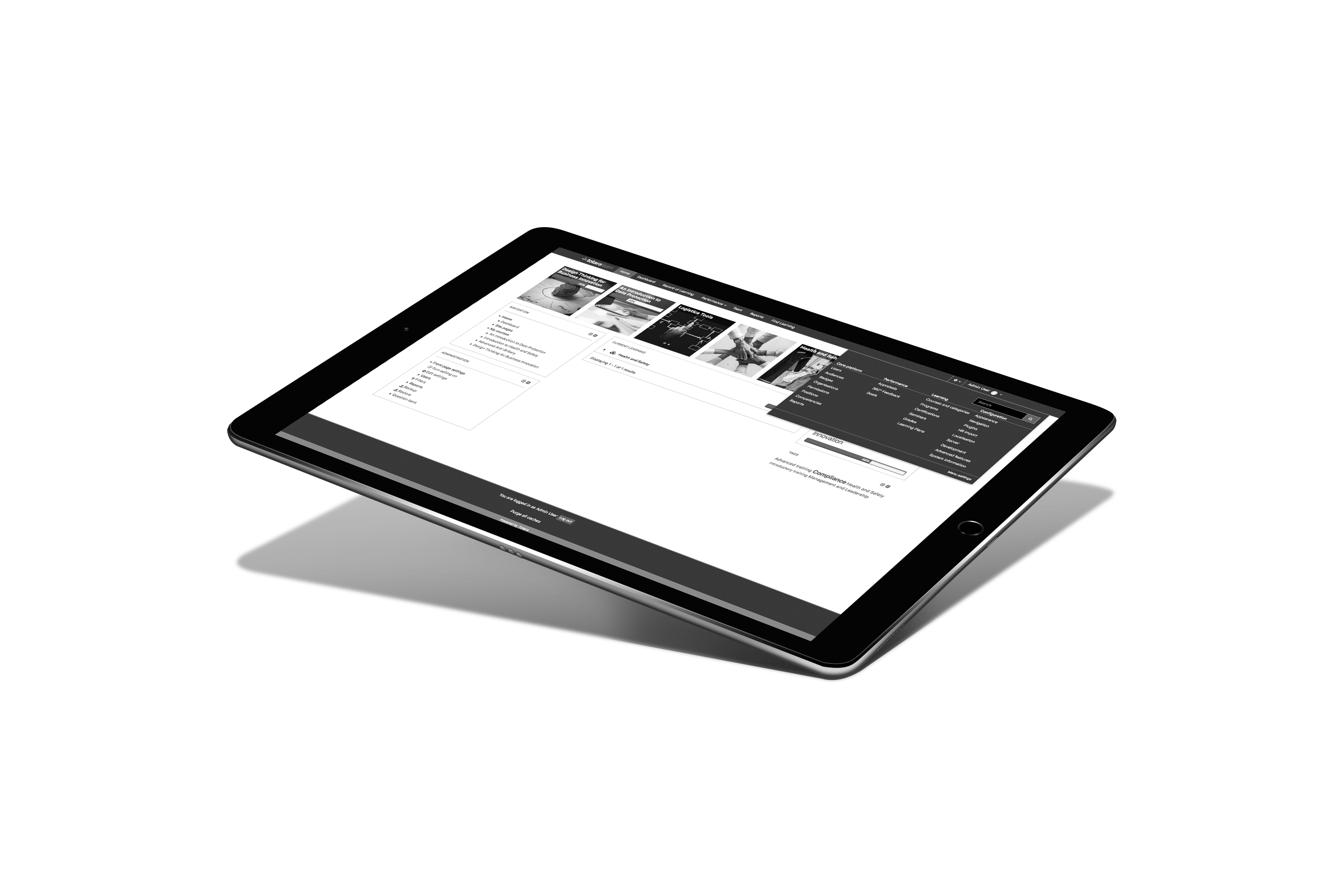 Let's create your company's Learning and Development online environment to enable your people to learn, develop and grow.
We have the technology and know-how to help you create an efficient and low-cost Learning and Development environment, supporting your people's learning needs via predefined learning plans or on-demand.
eLearning by itself or in combination with face-to-face classroom training (i.e. Blended Learning) is the most effective learning method, empowering your people to adopt a lifelong learning approach and contributing actively to the company vision and strategy.
In brief, eLearning:
Leads to more engaged and satisfied employees
Increases the knowledge retention rate by 25%-60%
Reduces cost and increases ROI of training
Requires 40%-60% less time than traditional classroom-based learning
Enables much faster delivery, as employees can access eLearning material whenever and wherever they choose, setting their own pace and training whenever they have spare time
Provides employees with an incredible opportunity to engage in training courses at any convenient time
We help by providing:
High value, low-cost LMS (Learning Management Systems) e-learning platforms, cloud or hosted Learning Management Solutions (LMS) that create an effective learning environment where your employees can grow and develop
High quality and fully interactive e-learning material with narrated video presentations and demonstrations
Interactive elements like animated videos
Engaging activities and learning scenarios
Gamification
Quizzes that enable real-time feedback