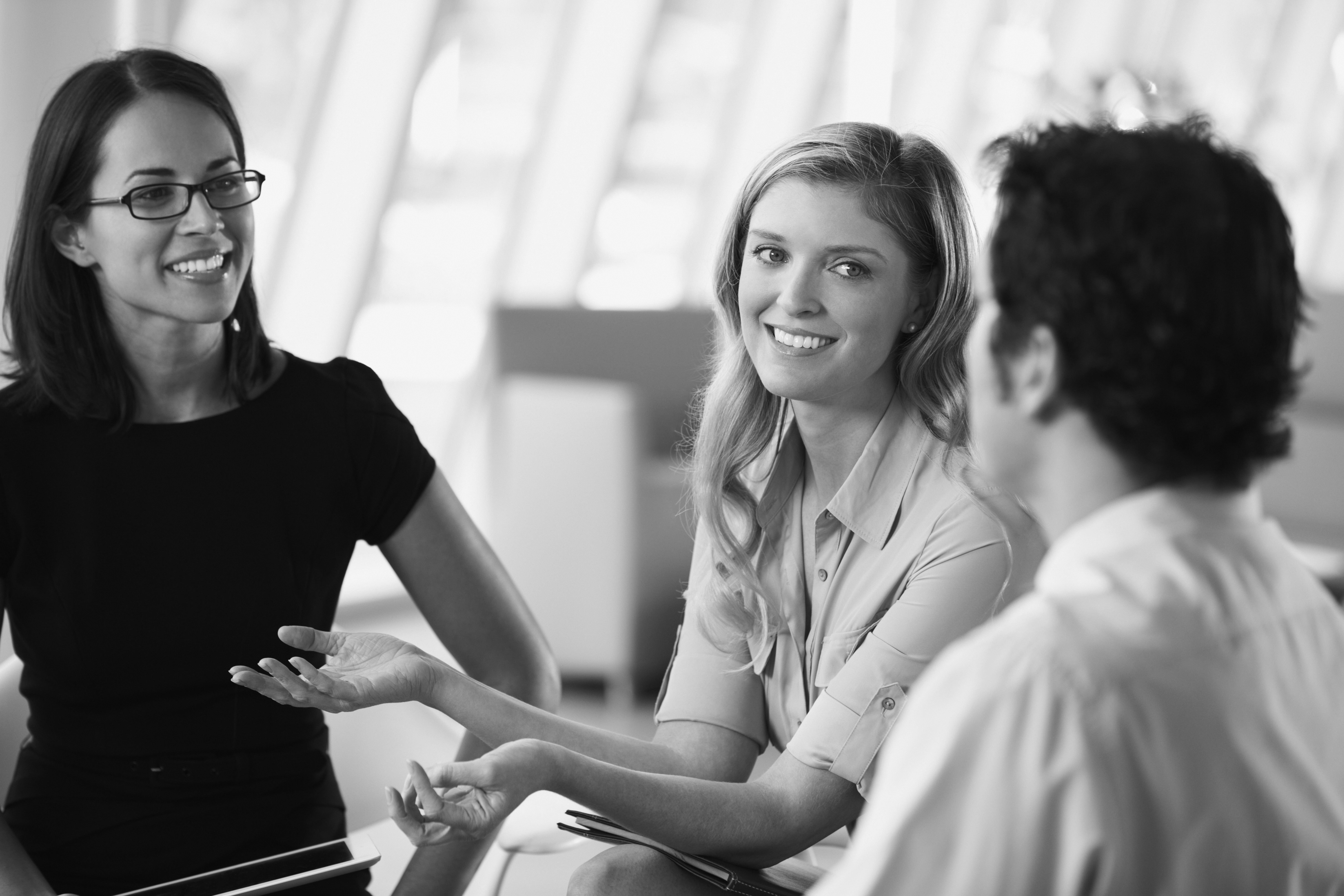 You have the vision… now make your Corporate Academy your strategic partner on this journey. Create an open and engaging Learning and Development environment to help you unlock your people's potential, meet your strategic goals and achieve your vision!
Learning and Development represents a change, and when people try to change, they need time, commitment, ongoing support, learning plans and an engaging learning environment… What they don't need are fragmented attempts with short-term results!
Using a holistic Learning and Development model, let's design and develop your Corporate Academy in your own company's environment together, providing the ongoing support that will allow your people to express their full potential.
Our Corporate Academy model lets you reach optimal:
Strategic alignment through a systemic view
Culture calibration and change
Continuous learning through a growth mind-set
Employee engagement and loyalty
Your vision, values, strategy and business-operating model, as well as your Learning and Development philosophy, will be the canvas on which we will help you create your custom, in-house and sustainable Corporate Academy, based on well-documented methods and models, and international, as well as local, best practices.