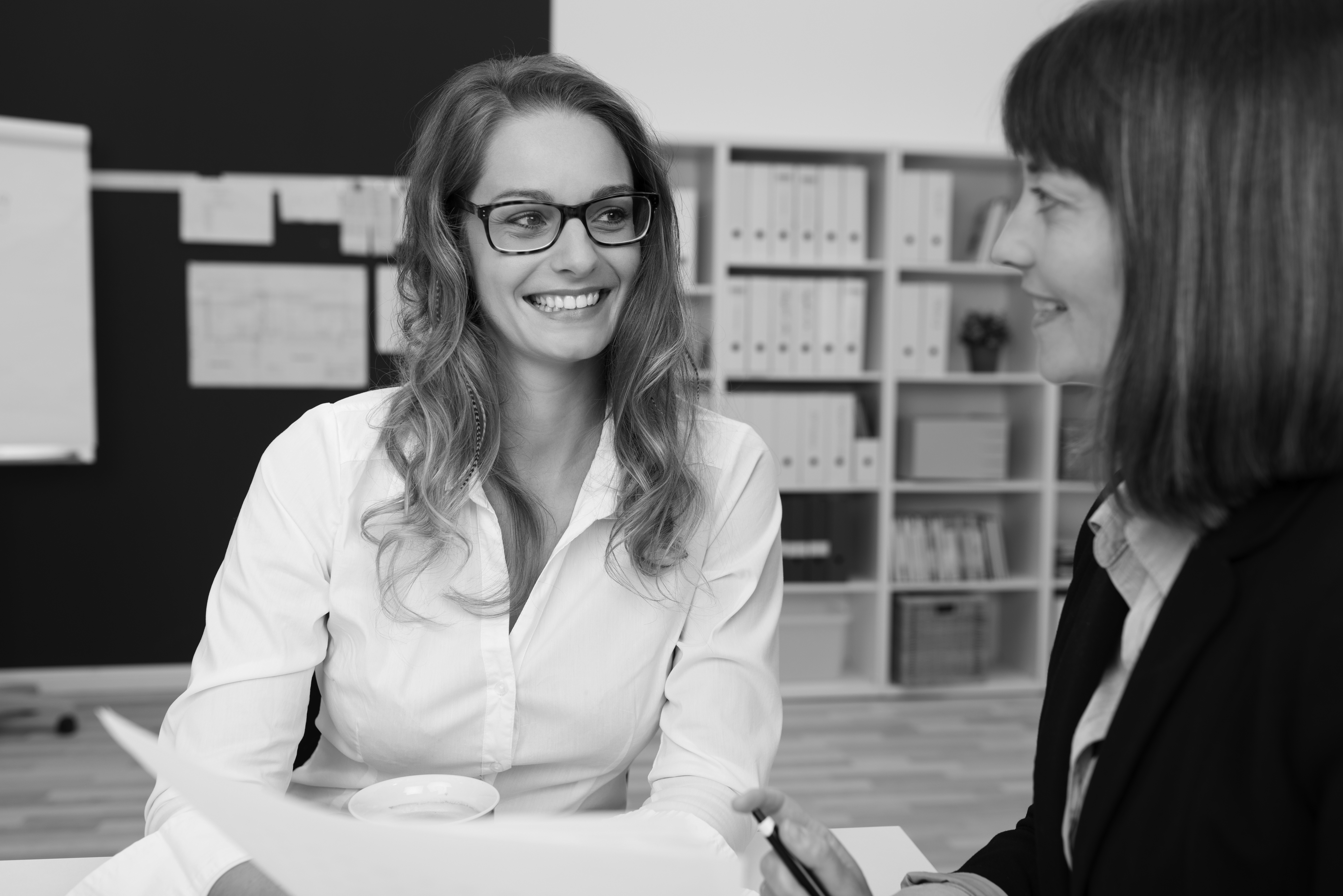 Manage your people performance, align them with your vision, set the right goals and support them through this journey of success.
Performance Management should no longer be a meaningless, formal evaluation process that results in people becoming demotivated or discouraged from working towards desired goals. Instead, you can turn your Performance Management Process into a strategic tool through which to achieve:
Alignment with the vision
Cross-departmental collaboration
Higher productivity
Ongoing People Development
Does your current Performance Management system drive high levels of value for the company? Does it contribute to alignment with the company's vision and goals? Do your people find it useful and effective?
If not, it's time for a re-think.
Managing performance is all about leading, inspiring and guiding through ongoing People Development and growth. We can help you design a custom, simple and effective Performance Management System to help you:
Align with a shared vision across your company
Create an inspired strategy, broken down into clear objectives and Key Performance Indicators
Create mutually-agreed action plans for all levels of hierarchy, while boosting engagement
Understand your people's performance drives and motivation
Achieve and retain every member's alignment and commitment by providing recognition and ongoing developmental feedback
Managing performance and development is all about strategic alignment, collaboration and making things happen!