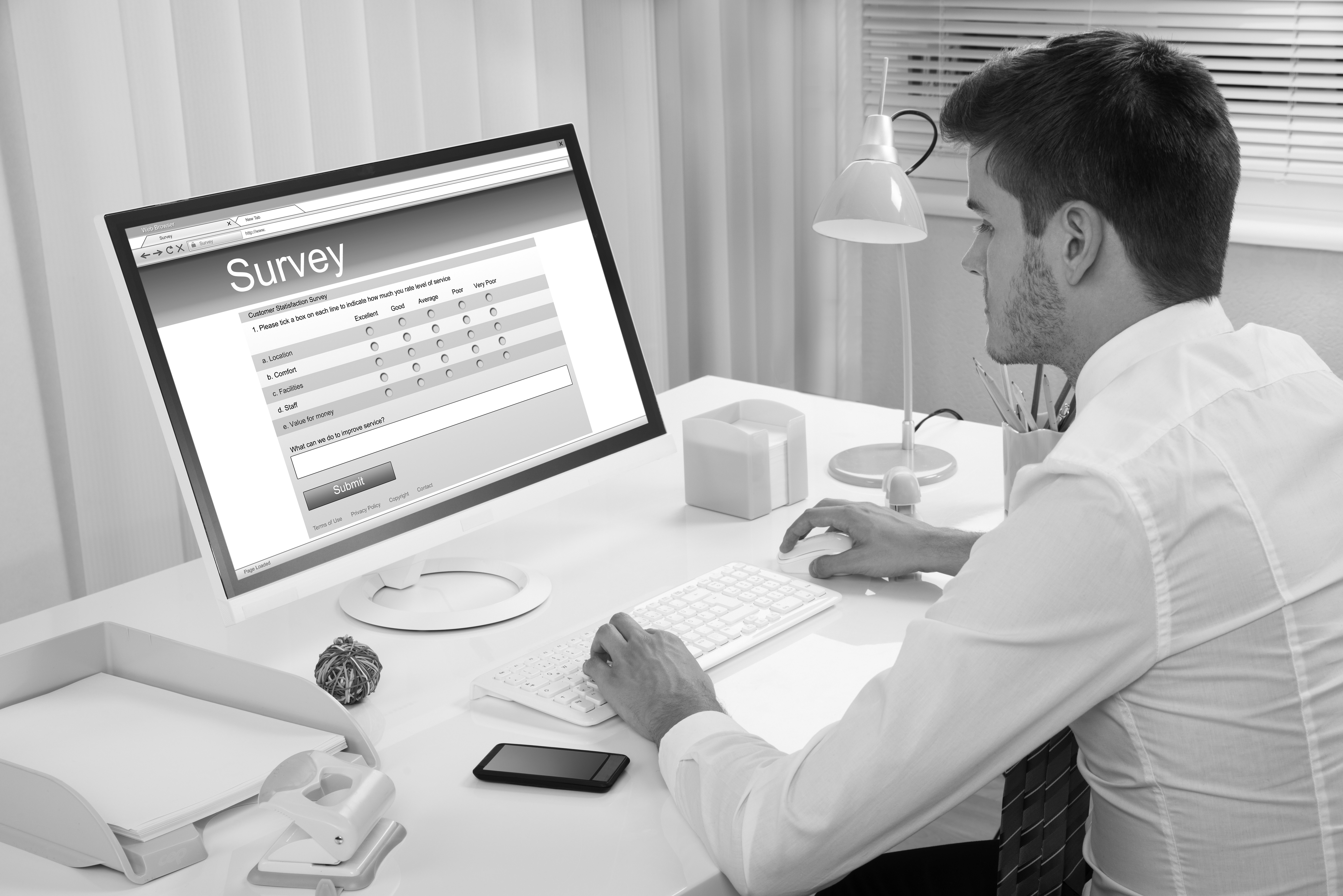 Listen to your people. A single word, comment or sentence from employees and colleagues can make all the difference by providing an idea or solution you were looking for.
Have you ever asked your people what they think of your company and their job? Or invited them to share what they would do differently to improve everyday engagement, ownership, performance and results? What they'd do more to help grow the organisation further?
Giving your people a voice demonstrates your care and respect towards them. Cultivating an open and interactive communication with colleagues lets you improve, achieve business growth through simple, innovative, smart ideas and, above all, distinguishes you from other employers who have not yet realised the power of their people's voice. Establishing a Growth Mind-set culture, where continuous improvement prevails, also lets you enhance each individual's:
Commitment and ownership
Passion and accountability
Performance and results
Creating this interactive communication channel with your people is our expertise and we can put it to use for you. Because encouraging your people to share their thoughts, opinions and ideas via questionnaires, focus groups and personal individual meetings is not just a matter of methodology or tools – it is a matter of expertise, trust and respect.
Questionnaires designed by our specialised team, covering a wide spectrum of fields, provide a solid understanding of what your people think and believe with regards to:
Leadership and management
Recognition and reward
Compensation and benefits
Communication
Career development
Learning and development
Work-life balance
Equality and fairness
Meanwhile, focus group, group discussions, facilitated by specialised advisers, further explore the areas earmarked for improvement, while allowing our team to better understand key drivers and forces and generating solution suggestions from your people.
Finally, personal interviews take a one-to-one approach, offering each individual the chance to express their opinion, in strict confidence, while discussing any of their concerns or thoughts regarding their future at the company