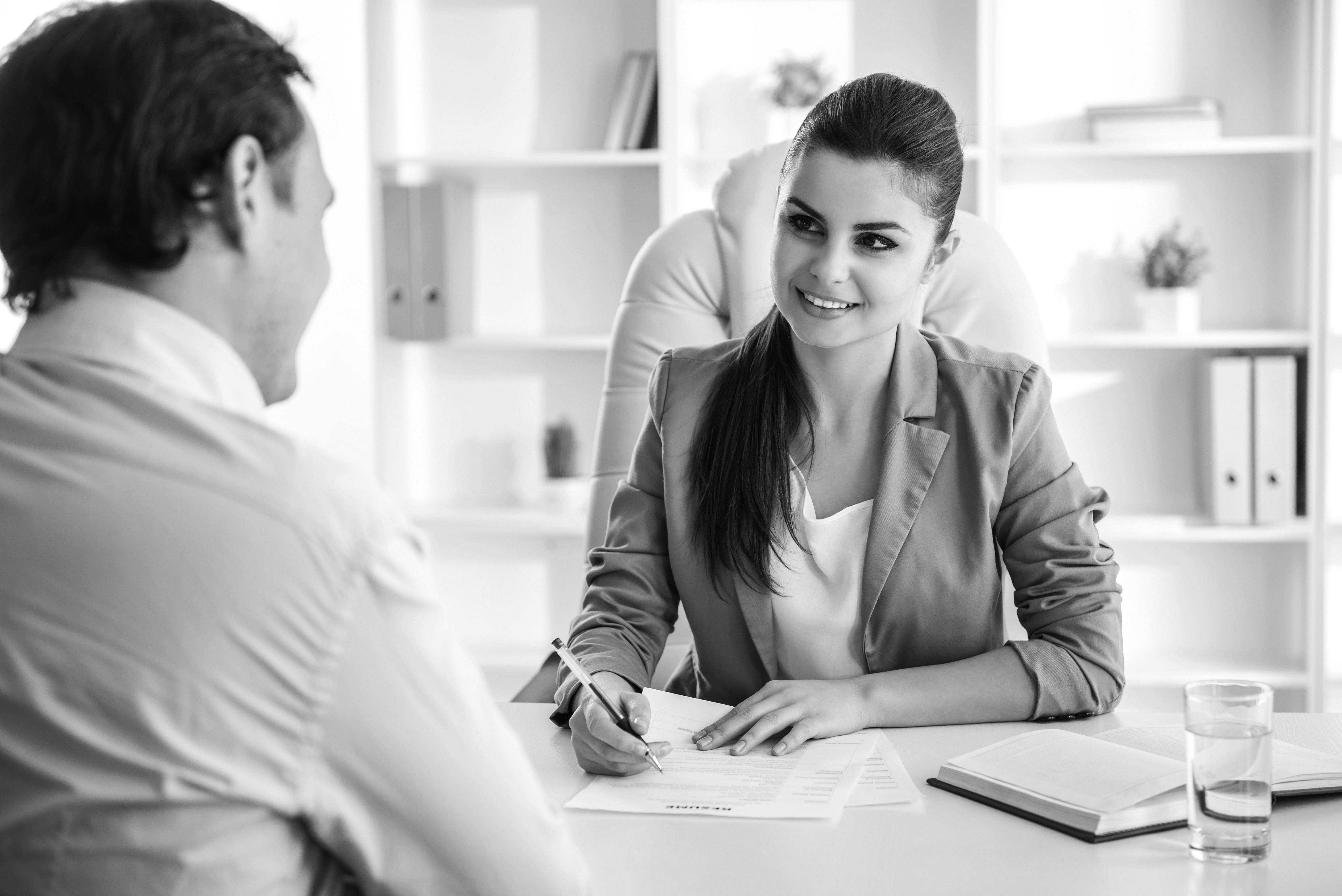 Private Employment Agency Operation License, Cyprus: 251
Success is the natural outcome when the right person is selected and placed in the right position.
Successful recruiting is not based on a one-size-fits-all approach. Our tailored modus operandi ensures the best possible match between candidates and companies. In other words, our recruitment and head-hunting philosophy rests on the fact that success comes from pairing the right professional with the right company, allowing them to fill the right position at the right time.
On the surface of it, sourcing professionals is not difficult. But finding the right professional, who both fulfils the job requirements, but also possesses the drive for continued development, as well as a passionate 'Growth Mind-set' aligned with the company's values and characteristics… these criteria are what make the recruitment process a challenge for every company and every HR professional.
Nevertheless, our extensive, diversified CVs database, together with our broad network, interviewing expertise and unique approach towards sourcing professionals, allow us to identify, attract and propose the right candidates for any post assigned by our clients.
Moreover, knowledge, experience, personality, values and passion are the main success drivers we activate throughout the process of attracting, headhunting, assessing and proposing the best professionals to you.
Treating each assignment as unique, we first meet with you to obtain a comprehensive understanding of your company's vision, values and business model, as well as the specific parameters and requirements of the brief.
Thereafter, designing the optimal communication strategy is the next step towards filling your vacancy. Assessment through personal interviews and reference checking enables us to identify the professional most suited for the position, culminating in another successful recruitment journey.